Conning Named "Insurance Asset Manager of the Year" by InsuranceERM
February 25, 2022
Conning was named "Insurance Asset Manager of the Year" in the InsuranceERM EMEA Awards 2022 program. The program aims to recognize Europe's very best in insurance risk management, actuarial and risk modeling practices, as well as the leading service providers.
More information on the awards can be found here.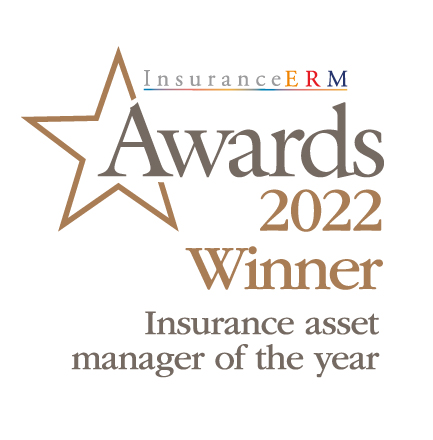 For more information regarding Conning awards and recognition, please click here.