Economic Scenario Generator
Conning's award-winning, state-of-the-art GEMS® Economic Scenario Generator enables users to simulate future states of the global economy and financial markets, including the pricing of derivatives and alternative assets. It uses advanced modeling and estimation technology to produce empirically validated, realistic economic behavior, and its financial models are among the most technologically advanced in the industry. The GEMS® Economic Scenario Generator software can be integrated with any existing economic capital model or risk management framework. Alternatively, companies can let Conning do the work and subscribe to economic scenario file delivery service.
Understand Your Environment
Gain insight into asset behavior and power your ALM models with a comprehensive range of economic scenarios.
GEMS® software works seamlessly within our FIRM® Portfolio Analyzer and ADVISE® Enterprise Risk Modeler software, and also with our new Investment Optimizer tool. GEMS® software is the engine behind Conning's software, providing stochastic simulation — including real-world and risk-neutral scenarios — and the flexibility to view returns by asset class. It supports the following capabilities:
Strategic Asset Allocation
Economic Capital Modeling
Custom Calibration
Credit Modeling
Contact our risk management professionals to learn more.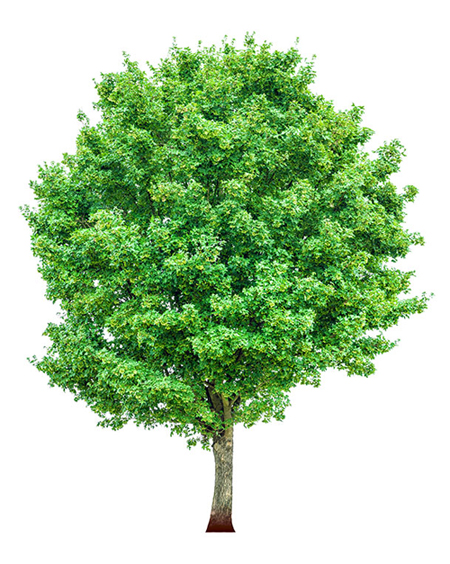 Changes in regulatory frameworks around the world have placed increased pressure on risk management practitioners to use quantitative models and build risk management frameworks with enough sophistication to be proportionate to the exposures they face.