Conning is dedicated to creating a workplace where diverse voices are valued.
We believe our diverse perspectives and experiences enable us to enhance our ability to serve our clients. We strive to fulfill our mission by creating a work environment that allows all employees to attain their full potential personally and professionally.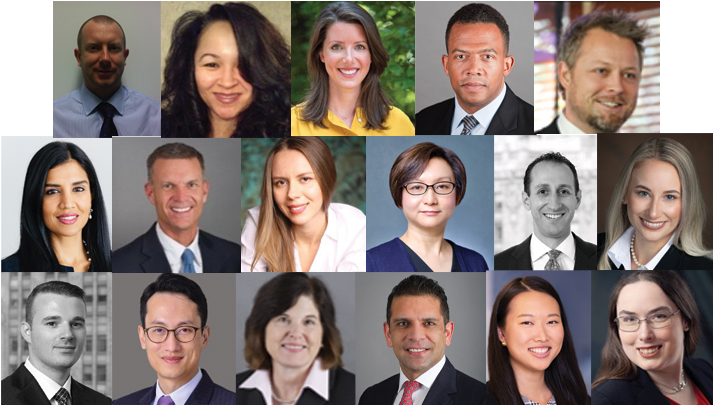 The Global DEI Council
Conning's Global Diversity, Equity and Inclusion (DEI) Council is focused on improving diversity throughout the organization, promoting an inclusive and equitable workplace, and making Conning a place where all employees can achieve their goals and deliver high quality work and great results for our clients. The council's current priorities include recruitment and hiring, organizational climate, training and development, and performance management. The DEI Council:
Includes representatives across business units and regions
Provides strategic direction and focus for our ongoing DEI efforts
Promotes the diverse representation of our workforce
Leads actions to make Conning a more inclusive and equitable workplace where employees can bring their full selves to work
Partnerships

In November 2020, Conning became a CEO Action for Diversity & Inclusion™ signatory, indicating its commitment to building a productive, diverse and inclusive workplace.
Partnerships

Girls Who Invest is a non-profit organization dedicated to increasing the number of women in portfolio management and executive leadership in the asset management industry. Its approach is inclusive and focused on education, mentoring, internships and a supportive community. Its goal is to have women manage 30% of the world's investable capital by 2030.
Partnerships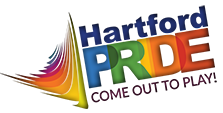 Hartford Pride brings events and news to New England's LGBTQIA+ community and celebrate achievements, foster inclusion, educate, and create awareness on issues impacting the LGBTQIA+ community.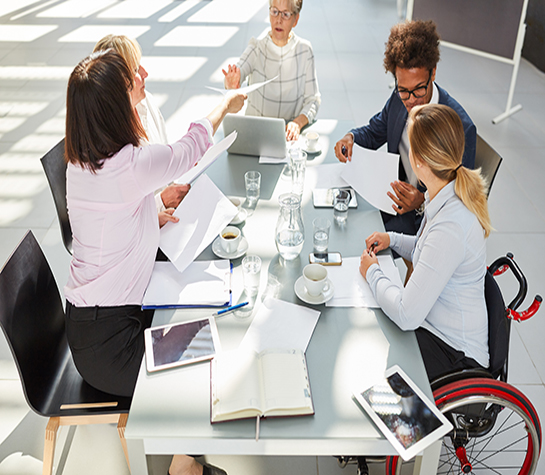 Building Peer Networks
Conning's employee resource groups provide an inclusive forum for networking and community building.
SPECTRUM and Allies
Supports efforts to attract and retain the best LGBTQIA+ talent
Promotes the leadership and development of the members of the LGBTQIA+ community at all levels in the organization
Builds an internal support system for the members of the LGBTQIA+ community within the organization
Assists in creating and sustaining a diverse and inclusive work environment
The Women's Initiative Network (WIN)
Cultivates leadership and skill-building opportunities at each stage of a woman's career
Welcomes all employees networking and group mentorship
Aims to attract, promote and retain women at the firm
The Young Professionals (YP) Group
Offers training and volunteer opportunities to expand professionally and socially
Provides a forum for networking and community building
Fosters continuous career development and skill-building opportunities
Creating Value Beyond Our Walls
Conning believes in giving back to the communities where we live and work. Past organizations we have supported via volunteer time and contributions include: the CT Women's Hall of Fame, United Way Women's United Power of the Purse event, book drives, and the Greater Hartford Arts Foundation. The firm's Charitable Contribution Committee supports local organizations and provides matching funds for causes championed by employees.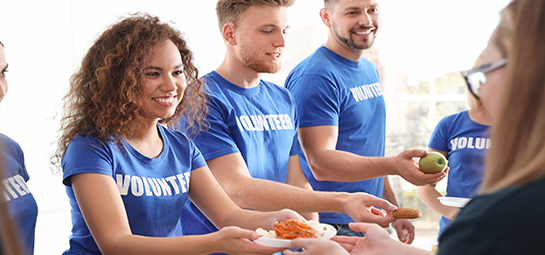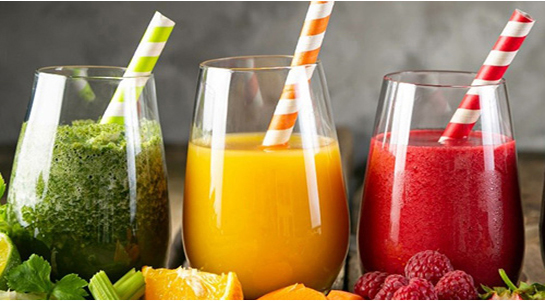 Establishing a Healthy Workplace
Conning's Wellness program advocates for healthy life choices by:
Promoting the tools and resources that can help improve employees' physical, mental and financial well-being
Empowering employees to achieve a healthier lifestyle
Creating a healthy workplace culture
Managing on-site activities such as flu shots, biometric screenings, "Lunch & Learns," complimentary chair massages, cooking demos and CPR/First Aid classes and certification, as well as stress management and personal financial planning.
Paving the Path Forward
Conning supports our employees' training and professional growth through programs such as:
Conning University
Fundamentals of Insurance
Educational Assistance
Professional Designation Assistance
Mentor Program